Your New Freezer Staple – Mentaiko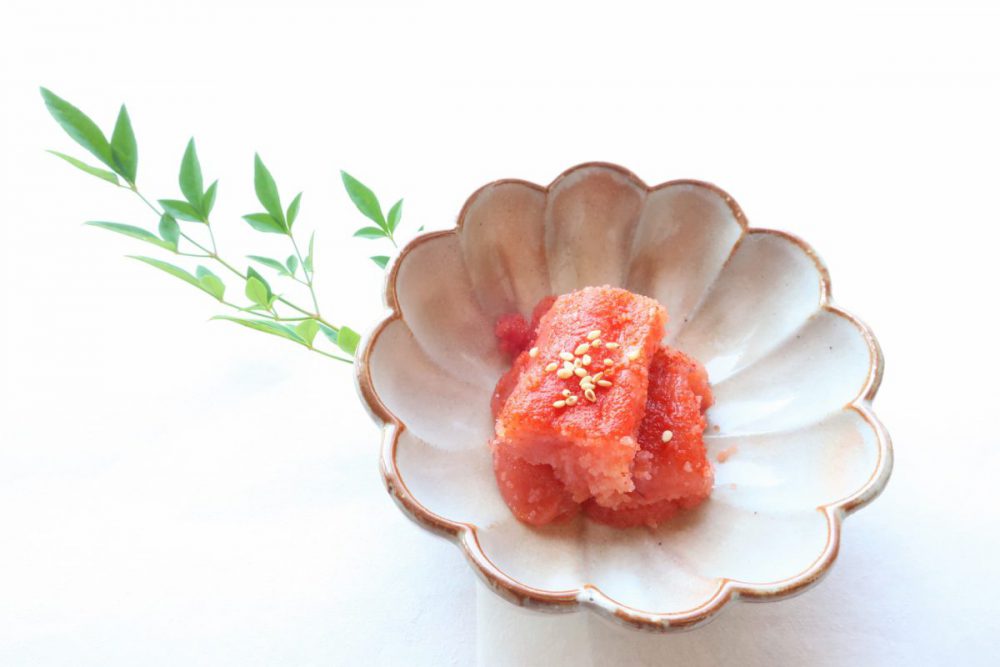 It's time to improve the way you season your fresh dishes with  Mentaiko. The traditional Japanese seafood is actually a type of roe from the Alaskan Pollock, also known as Cod roe. 
There are two variations to the roe, Tarako, which is lightly salted and served naturally. Mentaiko is the same roe however it is marinated in powdered chillies and spices to create an array of different flavours. The colour also changes depending on the food manufacturer from a muted pink to a bright red.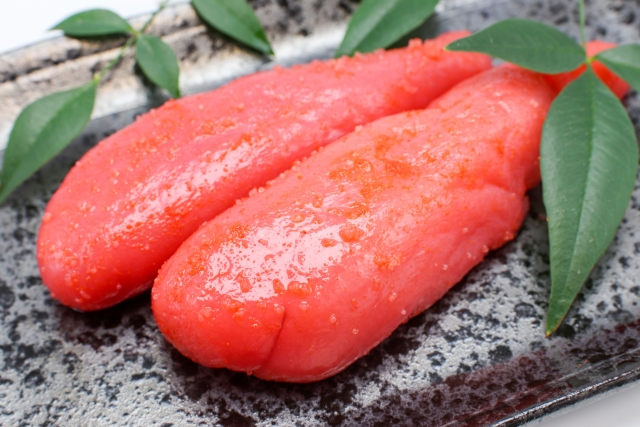 Though it works perfectly on fresh sashimi and other fish dishes from the Japanese cuisine, most commonly it is combined with spaghetti. The perfect cure to any hangover this dish heroes the Mentaiko with a light soy sauce to produce a perfectly glazed noodle dish!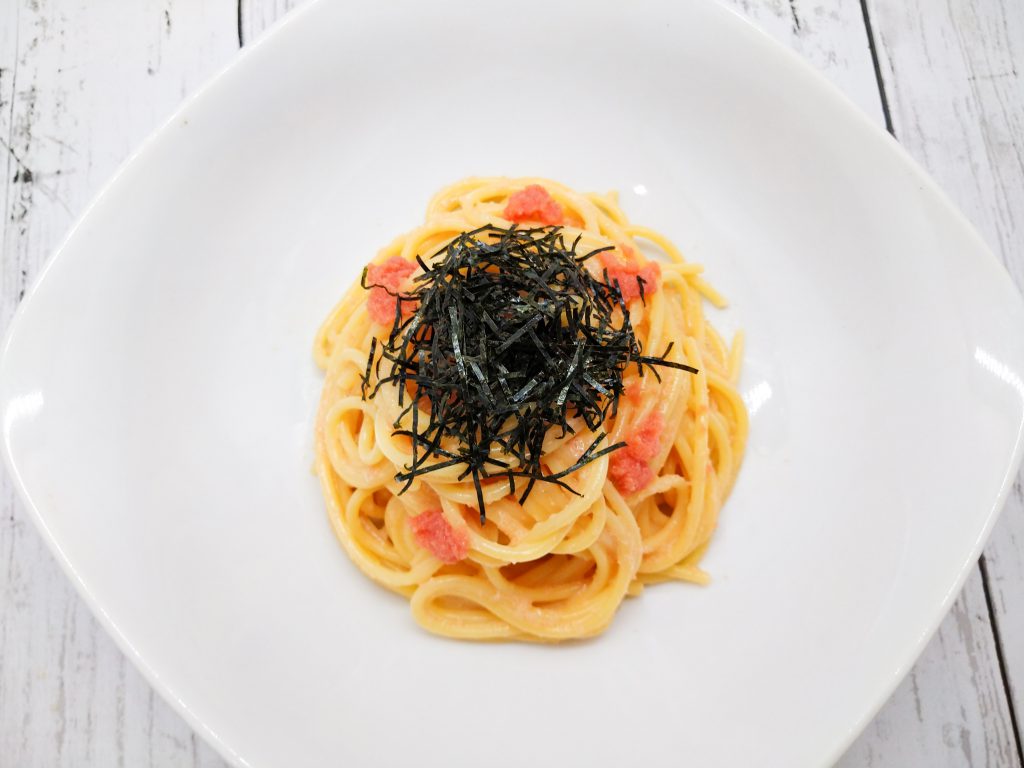 You can easily find Mentaiko at Japanese grocery stores as well as other Asian supermarkets. It is easily stored in the freezer, making it the perfect Japanese staple for the Australian kitchen.