Why you need to include a winery tour on your next trip to Japan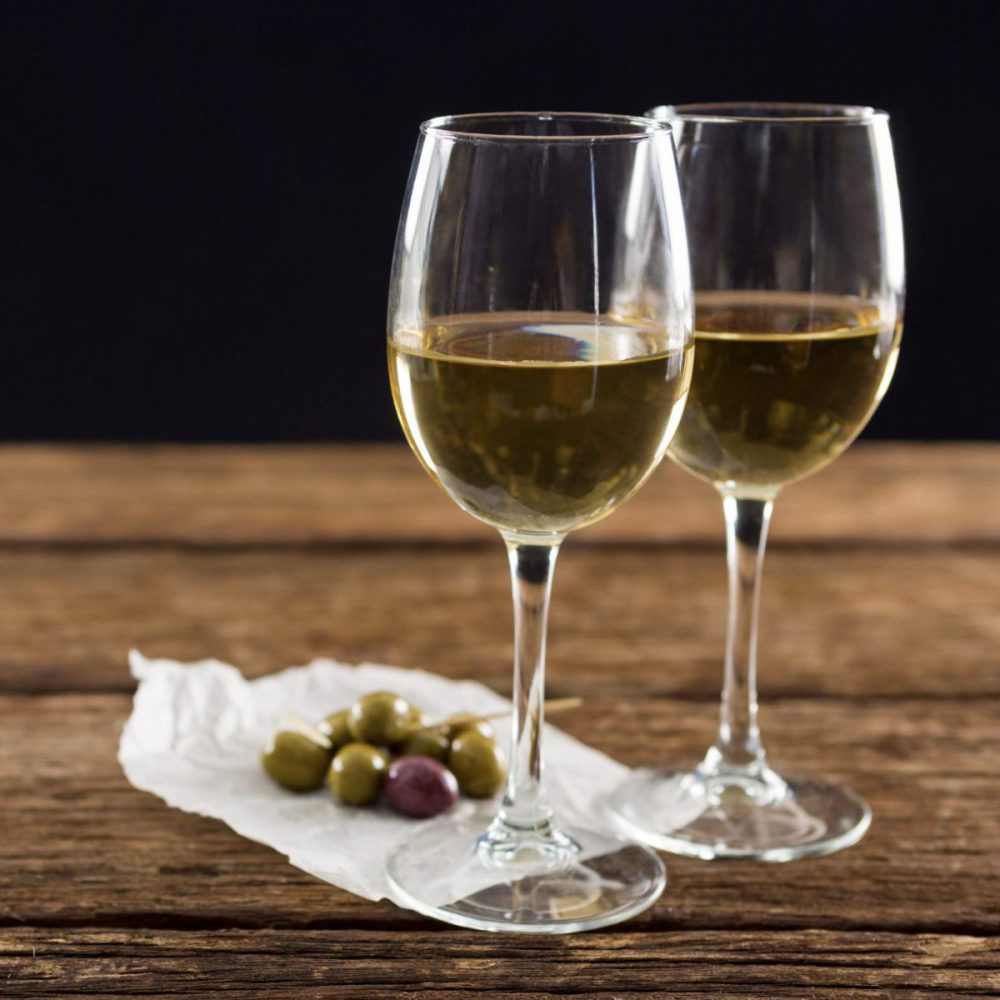 Japan is not a country traditionally associated with producing fine wines, but it might surprise you to know that 45 of Japan's 47 prefectures produce wine, with some of the country's best wineries located close to Tokyo.
While the Japanese have been making wine for thousands of years, recent changes to the cultivation process and influences from France and Australia has seen Japan's wine industry take its rightful place on the global stage.
With more than 300 wineries across the country, we've narrowed down the list and found some of the best wineries surrounding Mount Fuji to explore on your next trip to Japan.
Nestled in the Iwai area of Yamanashi Prefecture lies Kurambon wine. Operating since 1913, the winery specialises in Koshu grapes, a grape which grows favourably in the area.
The winery's Koshu wine is considered aromatic and delicate with notes of Japanese citrus. The wine's low alcohol content and crisp taste make it a popular choice throughout Japan. Australian visitors may liken the variety to that of a Sauvignon Blanc or Chardonnay.
Kurambon Wine offers wine tastings in its 140 year old main house (previously a farmhouse), where you can sample the wineries best bottles in a traditional setting. Visitors can also tour the winery and wine cellar.
*Winery and wine cellar tours are conducted in Japanese. Please note that the tours are not currently available due to COVID-19.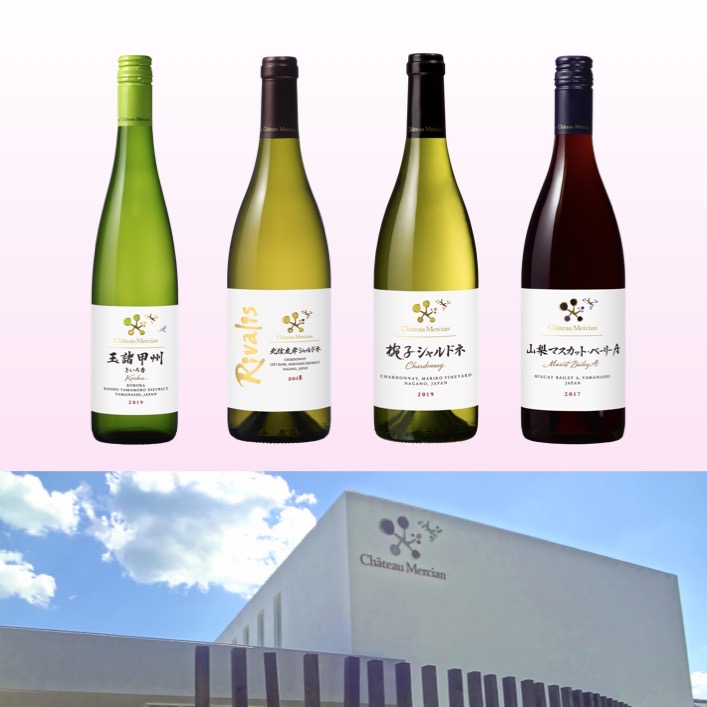 Conveniently located in Katsunumacho in Yamanashi prefecture, Chateau Mercian's Katsunuma Winery encompasses a vineyard, wine gallery garden, two wine cellars and a museum.
Built in 1904, it is the oldest wooden winery in existence in Japan, with visitors able to explore its vast history at the Château Mercian Wine Museum.
The Museum focuses on the evolution of Japanese wine and the history of Château Mercian. Exhibits include winemaking equipment from the last 100 years and some of Japan's oldest bottles of wine.
Guests can also tour the Iwaimura Vineyard, where close to 20 types of grapes that are cultivated by vertical shoot positioning pruning, a method popular in Europe. The tasting room offers a selection of limited wine only available in Chateau Mercian wineries including Merlot, Cabernet Sauvignon, Koshu, Chardonnay and Sauvignon Blanc. More than 20 wines are available to try by the glass.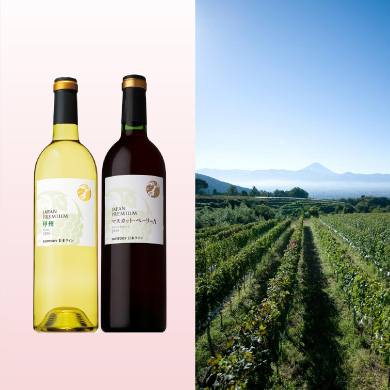 Located on the hills of Tomi no Oka overlooking Mount Fuji in Yamanashi Prefecture, Suntory Tomi no Oka Winery opened in 1909, with its founder often considered the father of Japanese viticulture.
The winery strives to lead the local market and make Japanese wines that will leave an impression on the world. A number of Suntory Tomi no Oka's wines have even received international recognition. Keep an eye out for the winery's flagship wine, Tommi 1997 and the Tomi No Oka Koshu 2017 when tasting.