Ekiben – The Ultimate Japanese Train Experience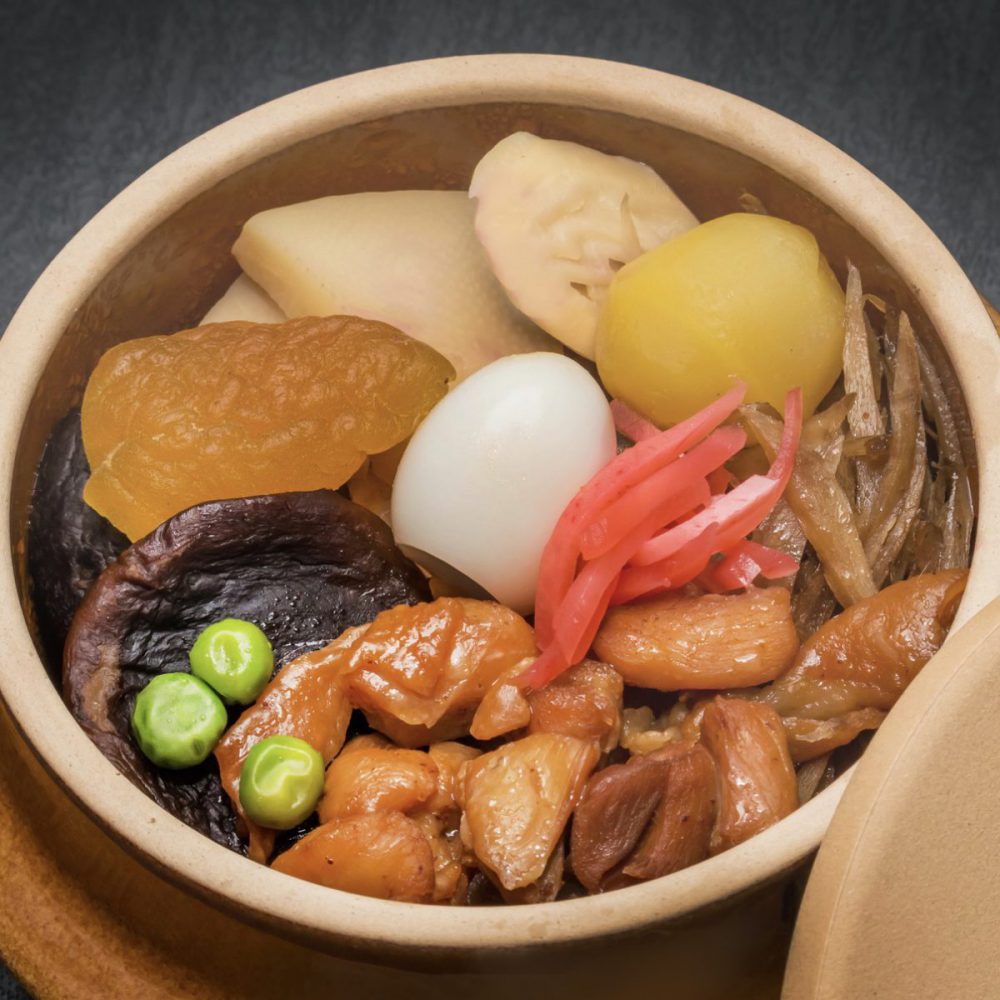 In a country where eating on trains is frowned upon, the addition of ekiben is a welcome reprieve. They feel quintessentially Japanese despite the fact that they're paired with some of the best technology and infrastructure to be found in the country and for many, a must-try when in Japan.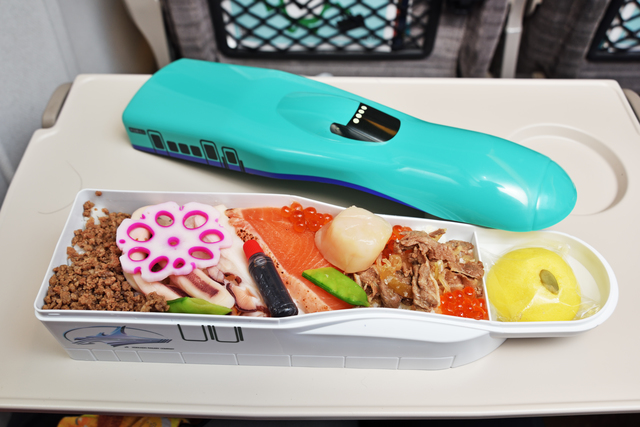 Bento boxed meals are embedded in Japanese history, originating from three-tiered baskets that were prepared for cherry blossom viewing excursions in the 1500s, to bento boxes designed to be enjoyed during the intervals of kabuki theatre and now, ekiben – the bento meals prepared exclusively for bullet train journeys across Japan.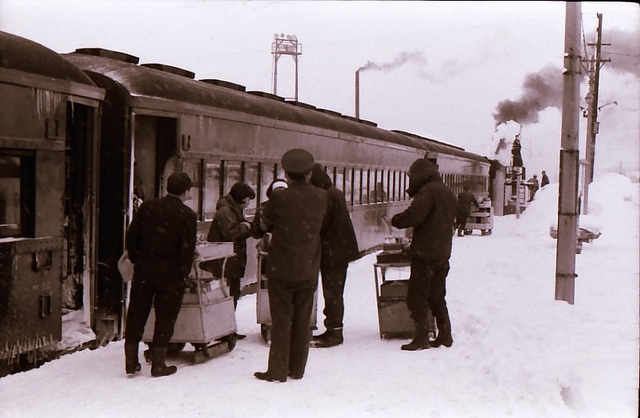 Emerging in the 1860s with the arrival of steam engines, some of the original ekiben stores still exist, such as Oginoya, which has been serving kamameshi, a traditional Japanese rice dish prepared in an iron pot, for over 130 years. The ceramic pot it's served in can even be kept as a bonus souvenir!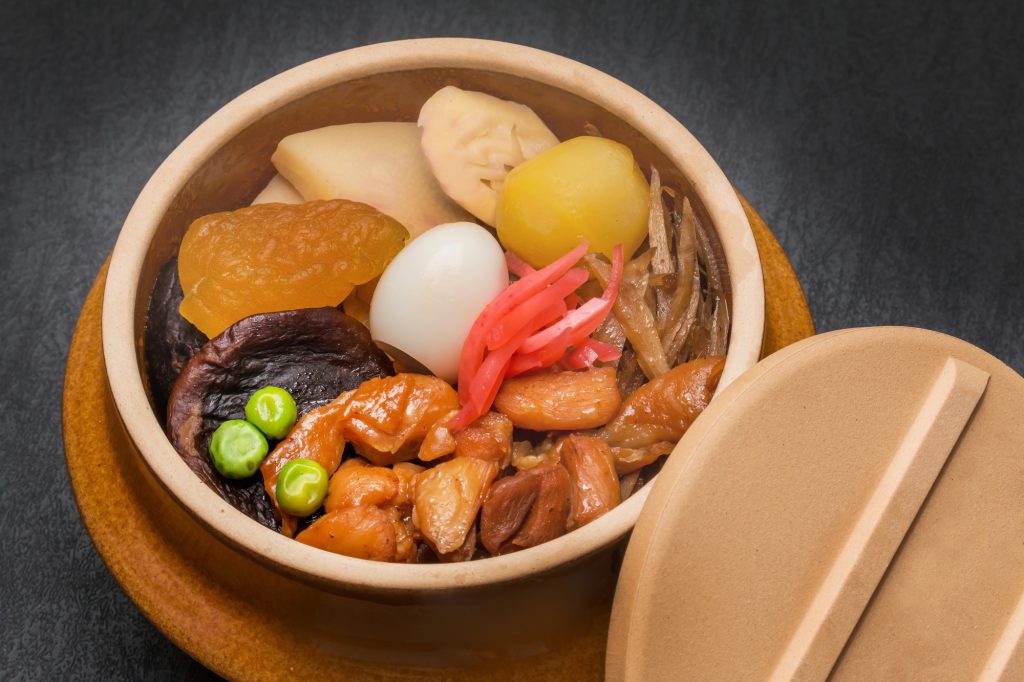 Large bullet train hubs such as Tokyo Station have an overwhelming variety at each ticket gate, some even housing entire food halls to browse through. For example, Ekibenya Matsuri in Tokyo station houses over 170 different varieties of ekiben to select from. Prices generally start at around 1,000 yen for a simple dish with rice and can climb to over 3,000 yen when featuring gourmet additions, such as Wagyu Beef or sashimi cuts.
One of the joys of ekiben is that they don't feel like a 'quick snack for the train' that we may have grown up with. Instead, they offer beautifully packaged meals designed specifically for enjoyment on bullet trains, equipped with dressings, pre-meal hand wipes and disposable cutlery. Many regions will also showcase their local delicacies, providing a microcosm of that area's agricultural staples.
Combine this with the stunning rural landscapes that the bullet trains speed through, whether it be glimmering expanses of ocean or lush rolling hills of the countryside, making the ekiben experience one that is not to be missed when travelling through Japan.