Katsu Sando: The Japanese food everyone's talking about internationally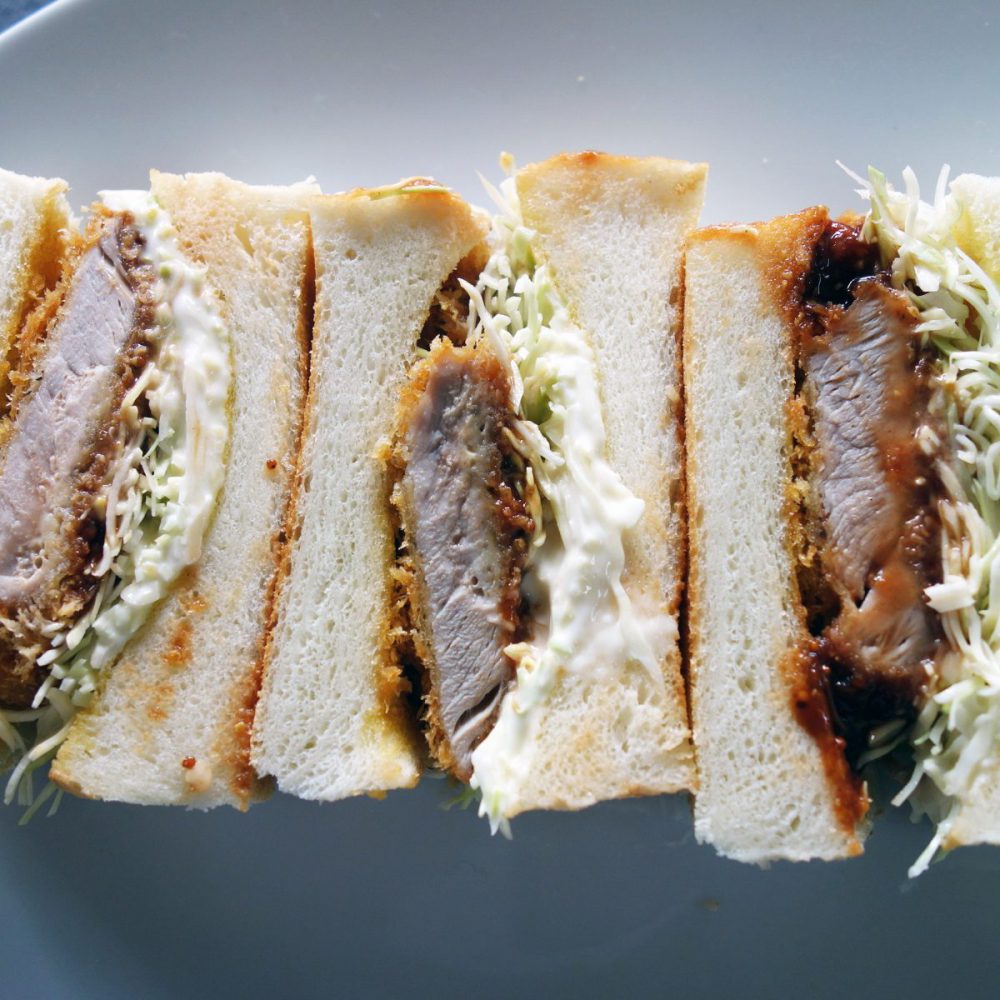 Watch as Katsu Sando rises in popularity! If you have ever wondered what this glorious Japanese food is, read along.
Katsu Sando dates back to the 1800s when Japanese chefs experimented with traditional foods and Western Food. The creators took inspiration from Portuguese and European techniques and transformed the use of Worcestershire sauce.
Katsu is short for "kasturetsu", which is traditionally a cutlet and, sando meaning sandwich. The pork cutlet is covered with panko crumbs and deep-fried, places between two fluffy pieces of milk bread; shokupan. While pork is the usual protein used to make the sando, you can use other proteins such as beef, chicken or fish. The sando includes cabbage and tonkatsu sauce, a zingy vegetable and fruit packed sauce.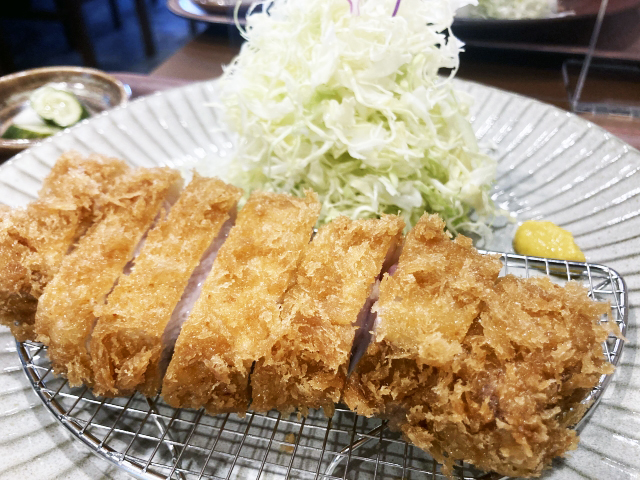 Tonkatsu was initially made from a mixture of two different Worcestershire sauces but has evolved over time. Now described as the Western version of soy sauce, Tonkatsu is typically made from fruits and vegetables such as prunes, tomatoes, apples, dates, lemon juice, onions, celery and carrot. It also includes sugar, vinegar, soy sauce and more than ten different spices.
Last but not least, the staple item that ties all of the ingredients together is the Shokupan Japanese bread. It is not just any bread, though; it's the softest, most fluffy white bread that stays moist for much longer than average bread. The Yudane method used to make the bread stops it from drying out, and this is because gelatinised starch is heated in the flour and keeps the moisture inside.
Katsu Sando is most definitely the most popular sandwich in Japan that most stores and train stations can find. In the past, Japan may have been one of the only places you could see this excellent snack, but it is growing in demand within Australia.
WHERE TO FIND KATSU SANDO IN SYDNEY?
Undoubtedly, Sandoitchi has the most extensive range of delightful Sandos, including a strawberry sando with yuzu whipped cream. You can find a more traditional version at Cafe Oratnek. For a more modern take, you can visit the Lucky Pickle or Cafe Monaka.
Sandoitchi
Address: Shop 3/113-115 Oxford St, Darlinghurst NSW 2010
Website: sandoitchi.com.au
Cafe Oratnek
Address: 4 Pitt St, Redfern NSW 2016
Website: mryum.com
The Lucky Pickle
Address: Shop 3 509-511 Crown Street. Entry Via High Holborn Street, Surry Hills NSW 2010
Website: luckypickle.com.au
Cafe Monaka
Address: 2/24 Waratah St, Mona Vale NSW 2103
Website: cafemonaka.com.au