Taiyaki – A Quirky Dessert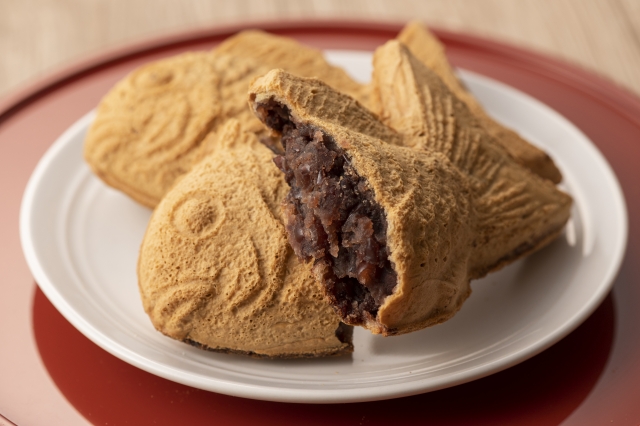 It's time to embrace the quirkier side of Japanese food culture with Taiyaki. Taiyaki translates to Baked fish and while that doesn't sound like the most appetizing dessert, the little fish-shaped cakes are actually incredibly delicious.
The batter used to make the fish cakes resembles that of a pancake, filled with a red bean paste traditionally, however you can opt for any of your favourite Australian spreads like Nutella, Jam, or even ice cream.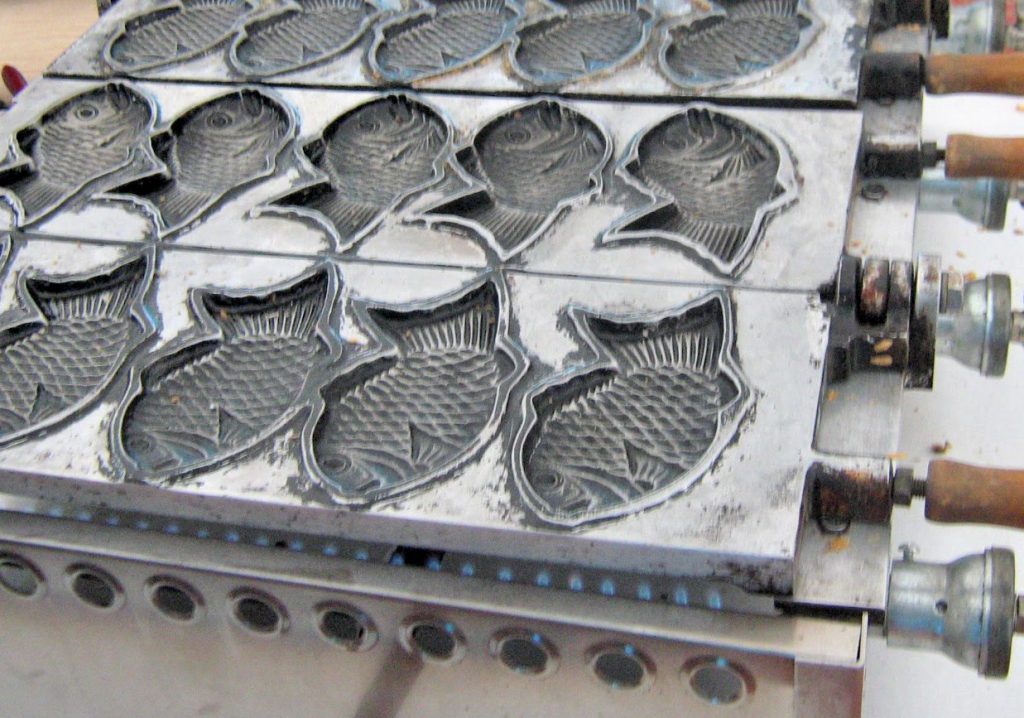 Taiyaki is made by pouring the batter into a very specific fish-shaped mould, resembling the Tai (Sea Bream). Once cooked they are filled with your choice of sweet filling and served.
In Japan they are most commonly enjoyed on national children's day, however, you don't need to be a kid or celebrating a special day to enjoy this yummy dessert.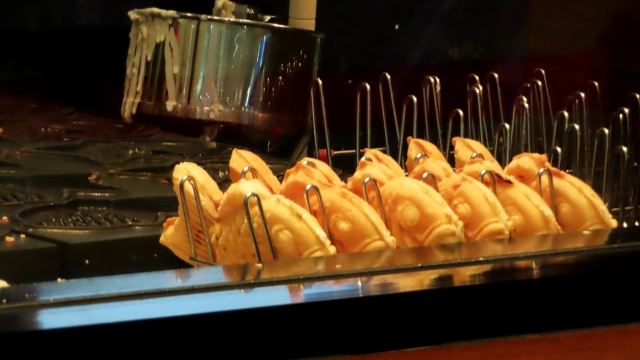 In Australia, some restaurants that are well known for their Taiyaki are Gogyo in Sydney and Melbourne, as well as Daniel San in Sydney's Manly.
The perfect dessert to end an incredible Japanese meal.