Crafting at the Longest Climbing Kiln in the World – Ujoyaki Part 1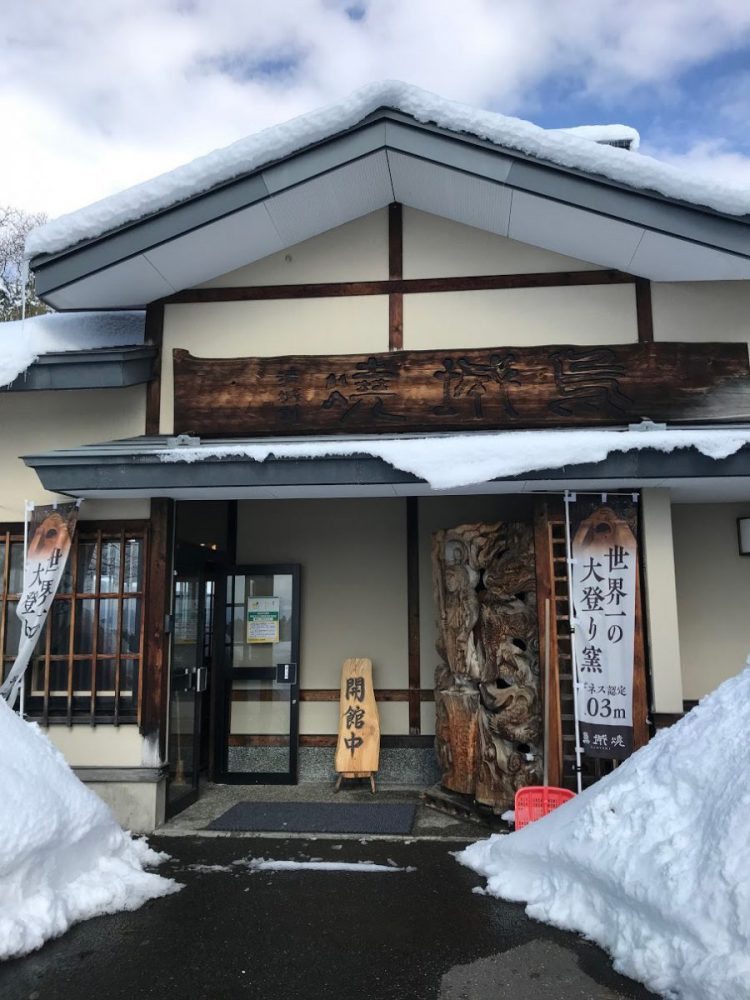 Nowadays, it's hard to escape pretty food. The internet and social media are filled with sleek, elegantly styled dishes that make your mouth water. However, the dish that they're placed on has a significant impact on the experience. What better to plate your food on than beautifully handcrafted dishes. That's what we'll be looking at today, at Ujoyaki in Kuroishi City, Aomori Prefecture.
Ujoyaki is owned by pottery master Rikei Imai. Many of the studio's works are inspired and influenced by traditional designs, particularly from the Heian and Kamakura periods. Each piece features its own unique, vibrant glaze. The style of glazing, often referred to as a natural glaze, occurs in the kiln as the works are fired. As the red pine used to fire the kiln burns and turns into ash, the ash falls onto the surface of the pieces and melts, resulting in the magnificent glazing. Many of the works feature vibrant, captivating colours.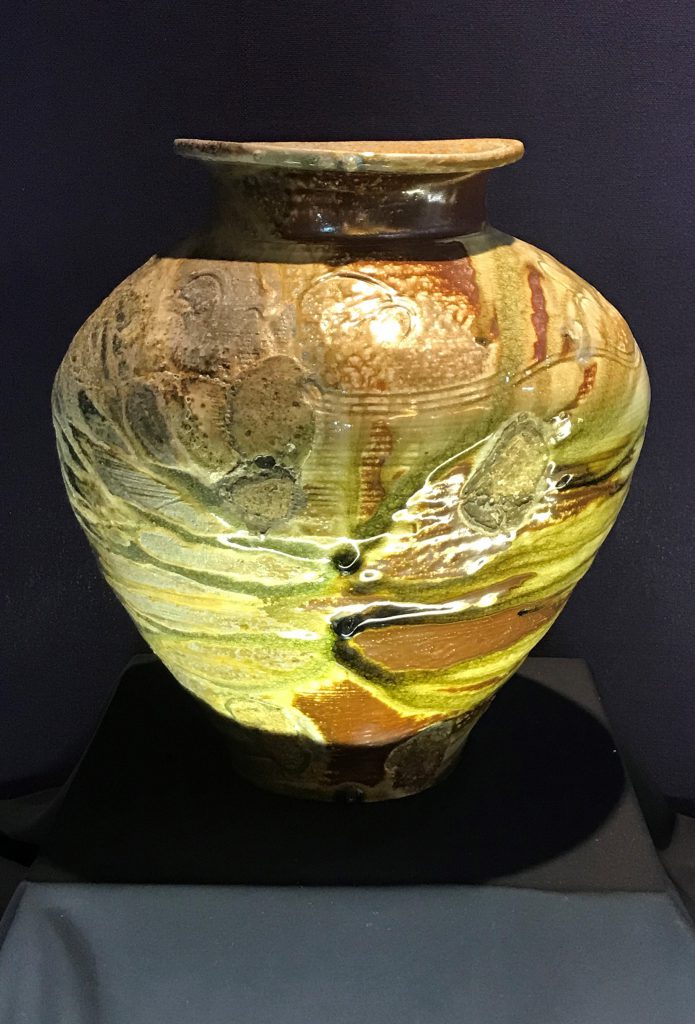 While Ujoyaki does have many beautiful vases and other large vessels on display, they also make plenty of small works. Flat plates, bowls, tea cups and more, a wide range of different utensils suitable for everyday use are available. They're perfect for tea or sake, and would definitely stand out for no special occasions. As a matter of fact, the studio itself offers traditional Japanese tea ceremony sessions that feature some of its works.
While not typically featuring the vibrant colours of the bigger vessels, these smaller dishes have their own charm, with the natural glazing bringing out the natural earthy colours of the clay used. The rustic aesthetic certainly adds a sense of comfort to the food and drink. Each piece is carefully hand-crafted using a variety of techniques and tools, some of which have been in use since ancient times.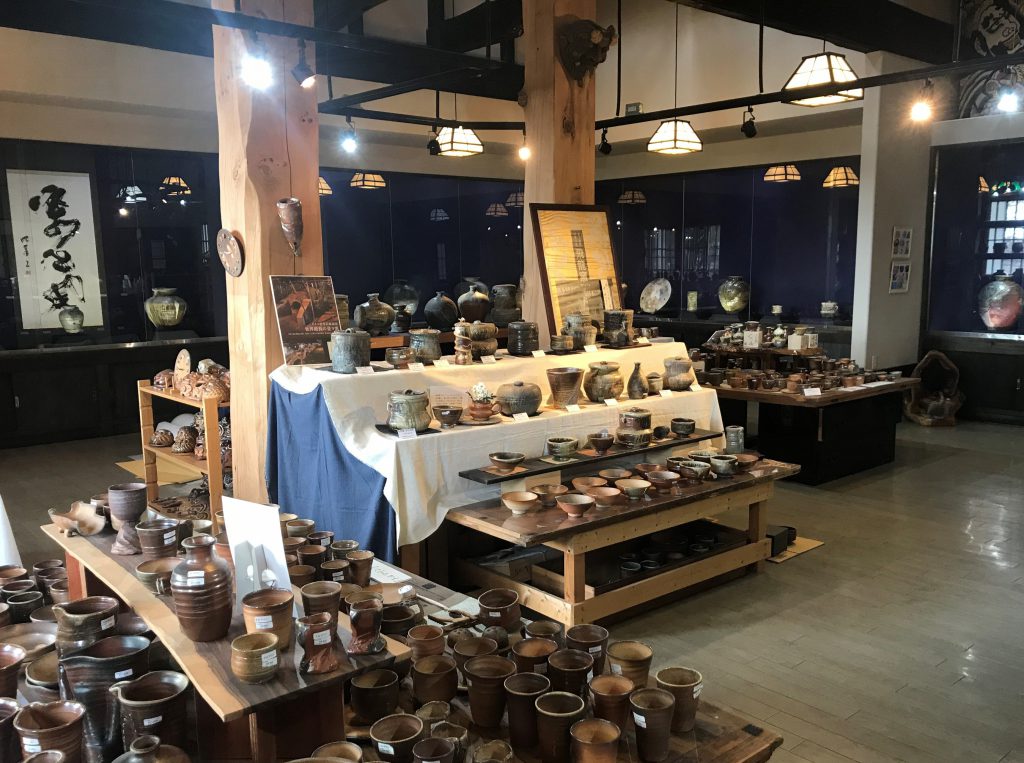 The kilns are also something worthy of mention. At Ujoyaki, there are two kilns, one of which being a climbing kiln – a long, chambered, uphill kiln. This kiln holds the Guinness World Record for the longest climbing kiln at over 103 metres in length. The nature of the kiln allows for many pieces to be fired at the same time, and its design allows for temperatures exceeding 1500℃ to be achieved. Works are fired at such temperatures for around an entire week, before the kiln and the works are left to cool for another week or so. It was noted that if you enter the kiln too early, it may still be hot enough in there to melt your shoes.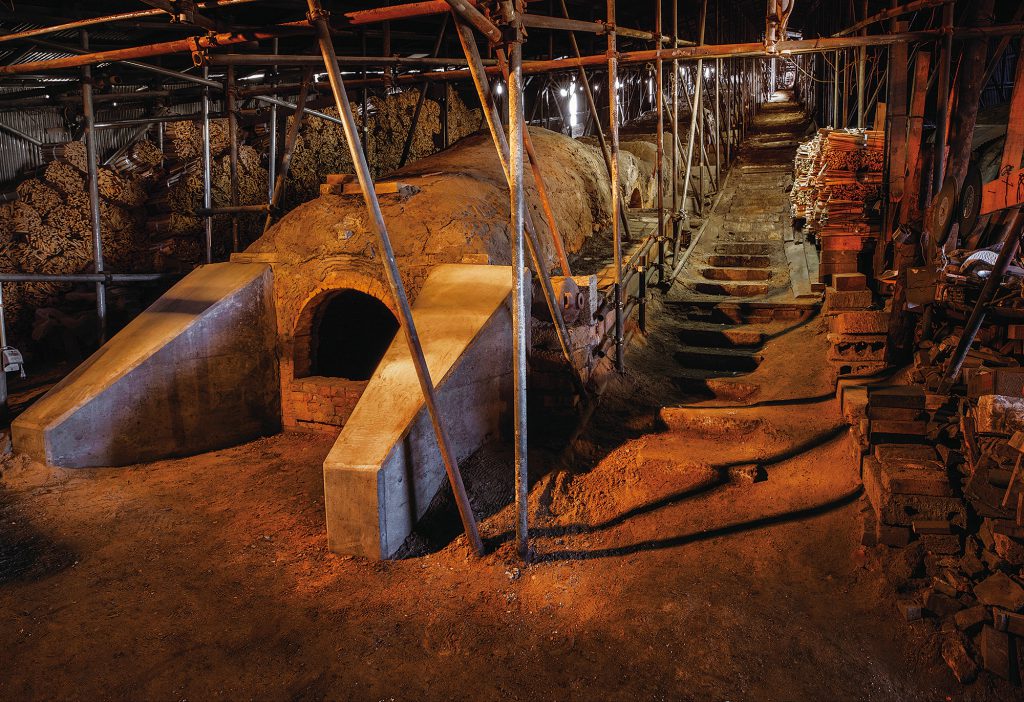 We had the opportunity to go through the whole process of making something of our own – a bowl.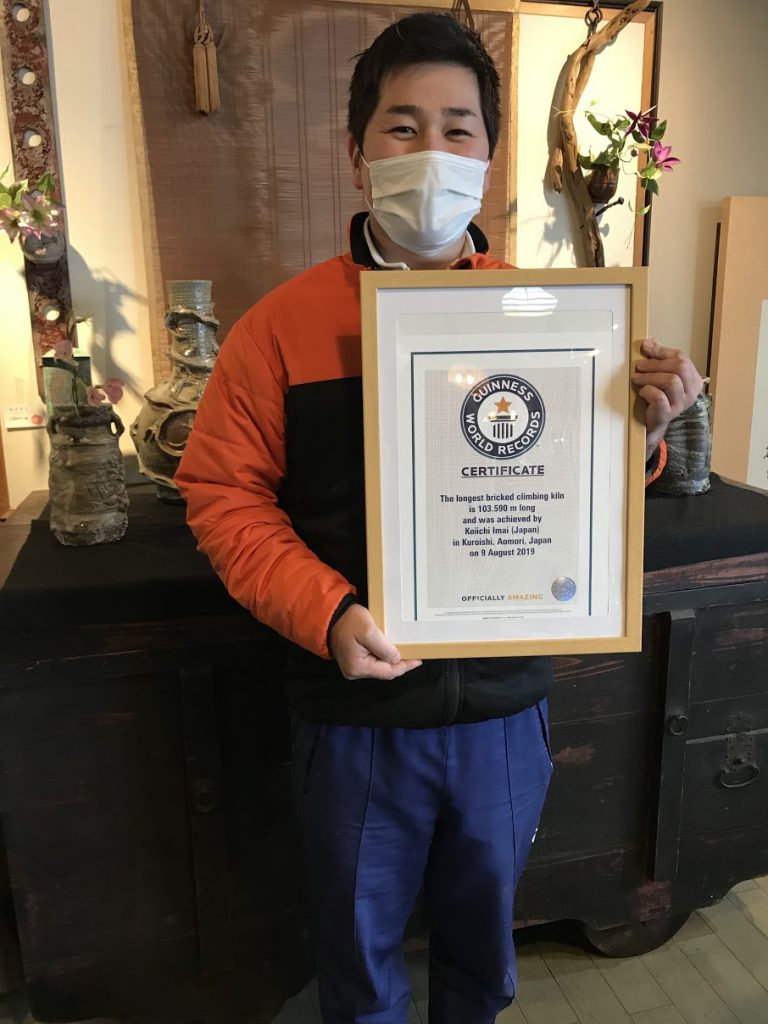 The first step was shaping the log of clay into a bowl. This was done on a potter's wheel.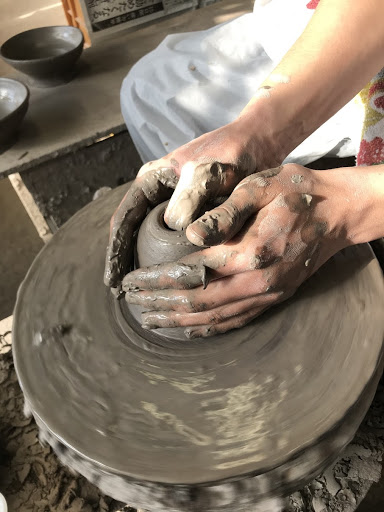 After drying, if all went well they should be ready to be smoothed a little and prepped to be put in the kiln.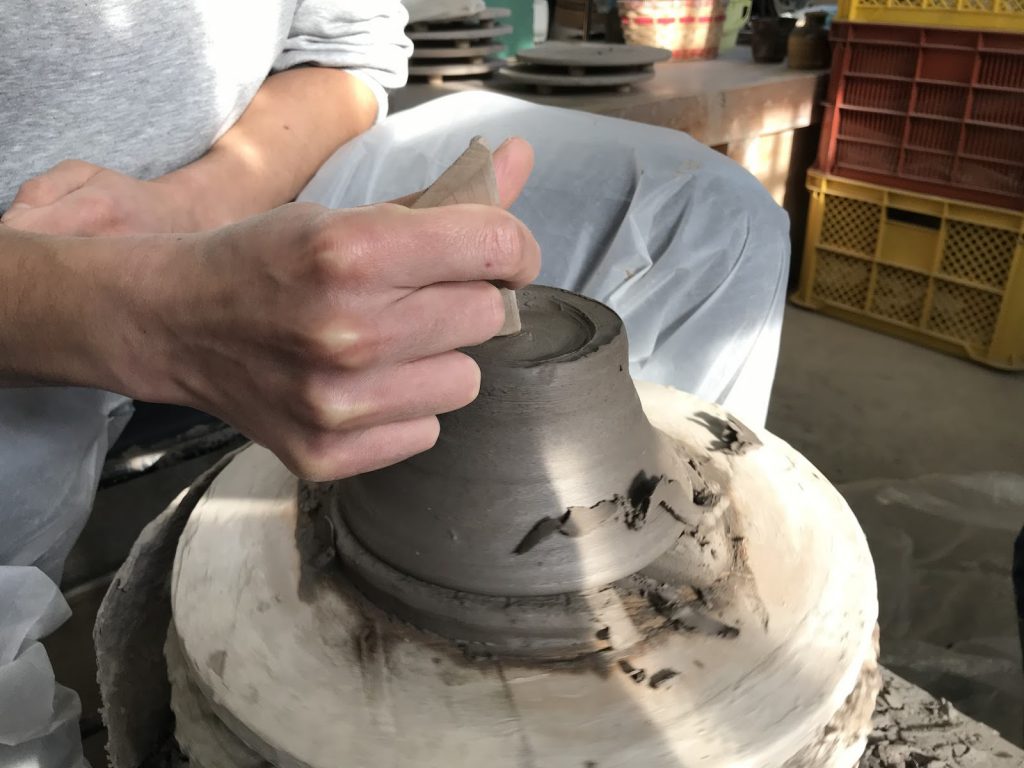 Hundreds of pieces are baked at the same time, so preparation takes a little bit. But once everything is ready, the kiln is ready to be lit.
Just look at it go. Things get real hot, and there's always someone on duty to keep adding wood and to make sure everything is okay.
This is gonna take awhile, so we'll be back in a little bit with part two. Hopefully the kiln has cooled down by then