Visit Shizuoka for tea plantations with heavenly views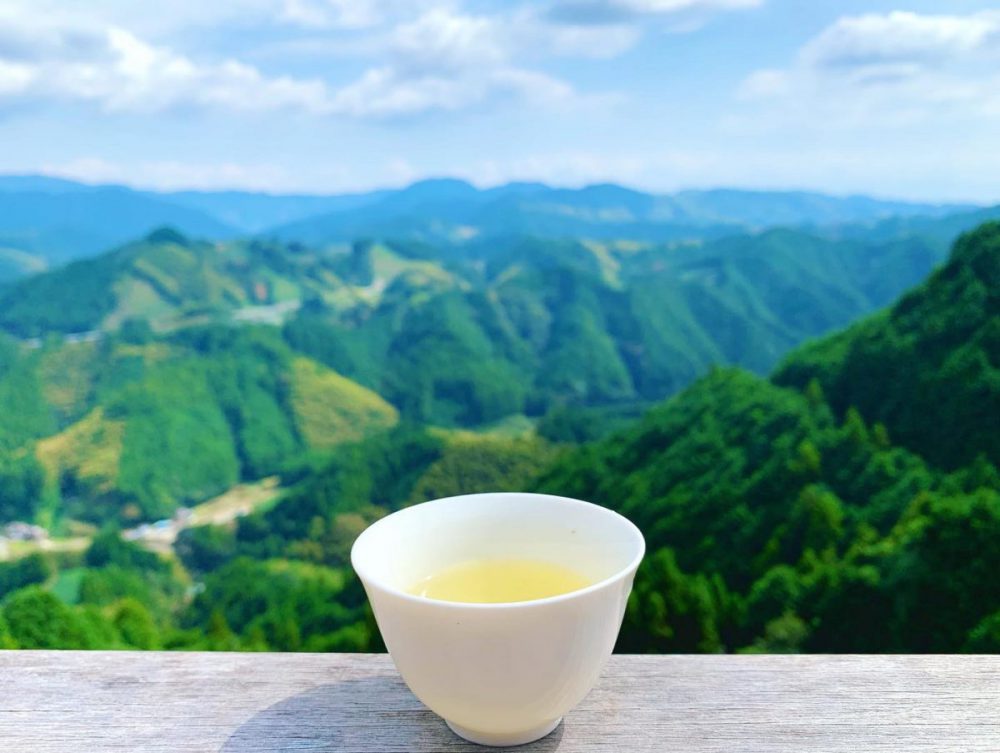 Of the many cultural icons that may evoke a sense of Japan, green tea is high on the list for many. Shizuoka, a prefecture west of Tokyo and harbored by the seaside and iconic Mount Fuji is famed for their rolling hills of tea plantations. Amidst their mountainous topography, expansive stretches of tea plantations flow down the elevated regions, offering stunning viewing points and the highest quality teas to match.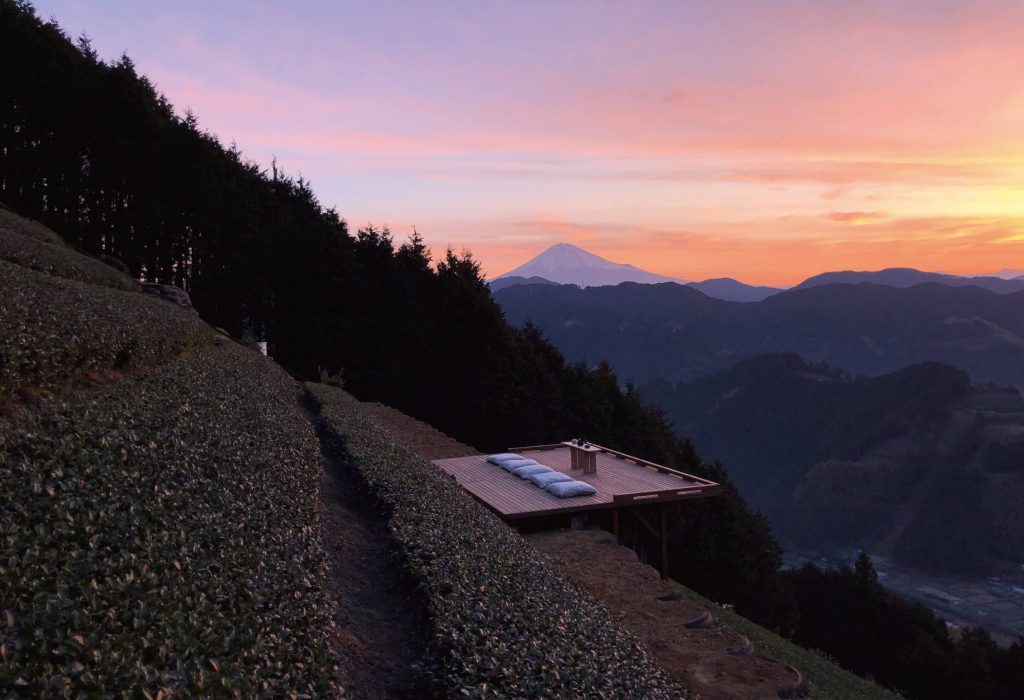 Cha-ji-hen, or the Tea Change Project run by the Suruga Marketing & Tourism Bureau in Shizuoka is shining a spotlight on the tea plantations that exist in the region, and one featured theme is the open-air terraces that overlook tea fields. These hill-top terraces offer visitors a haven to revel in the scenery, cup of freshly brewed tea in hand.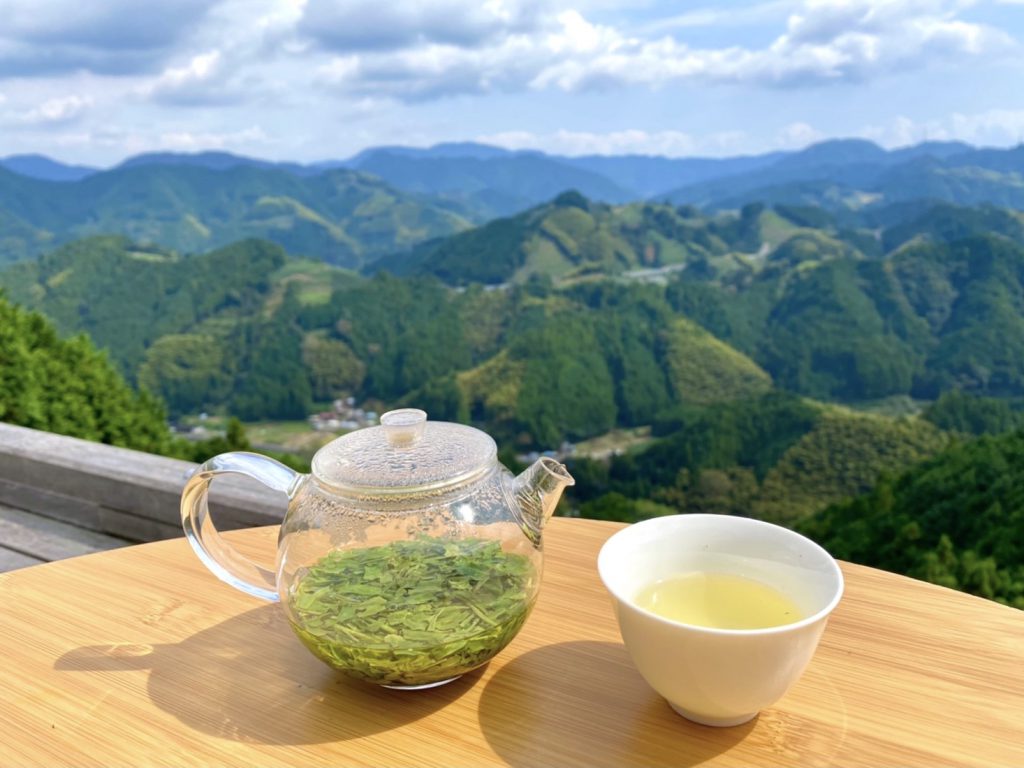 At many of these plantations, either a private booking for the terrace or a group tour is required. In line with common practice, a tea brewing ceremony or tea tasting will be included. These farms are often family businesses, generations of tea-lovers laboring to sustain one of Japan's most common traditions. Visit the website Cha-ji hen for a full list of the scenic open-air terraces that await should you venture down to Shizuoka.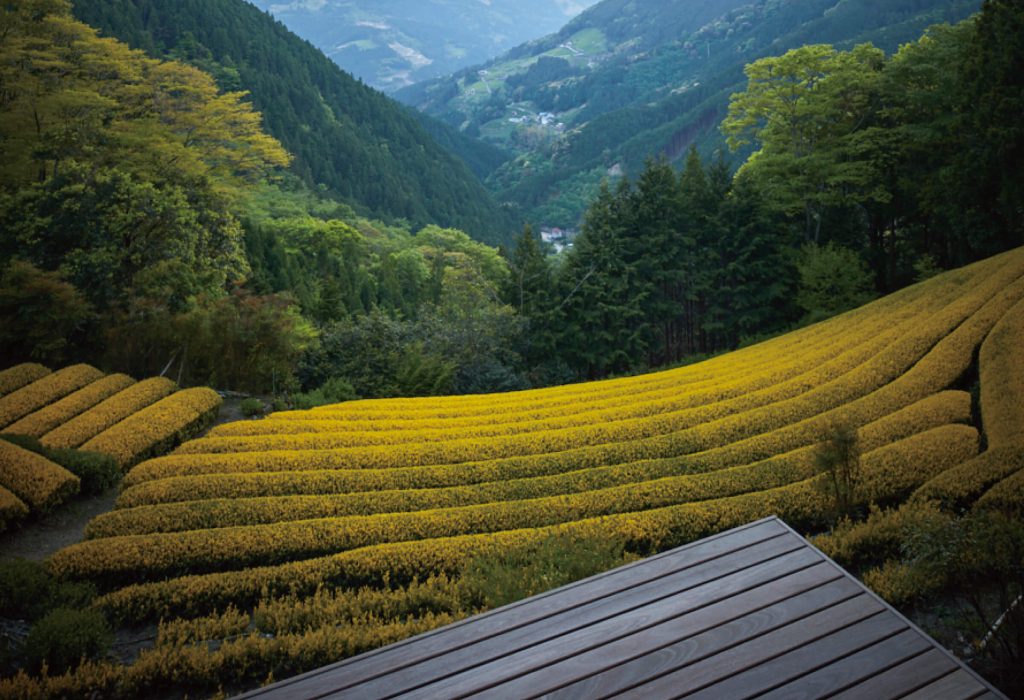 Shizuoka connects to Tokyo in one hour via Nozomi Bullet Train or three hours on regular trains or highway bus. In between are beautiful regions such as Yokohama and Hakone that serve as lovely day trips, offering an attractive route that one can easily build an itinerary out of.