Where and how to enjoy Wagyu in Japan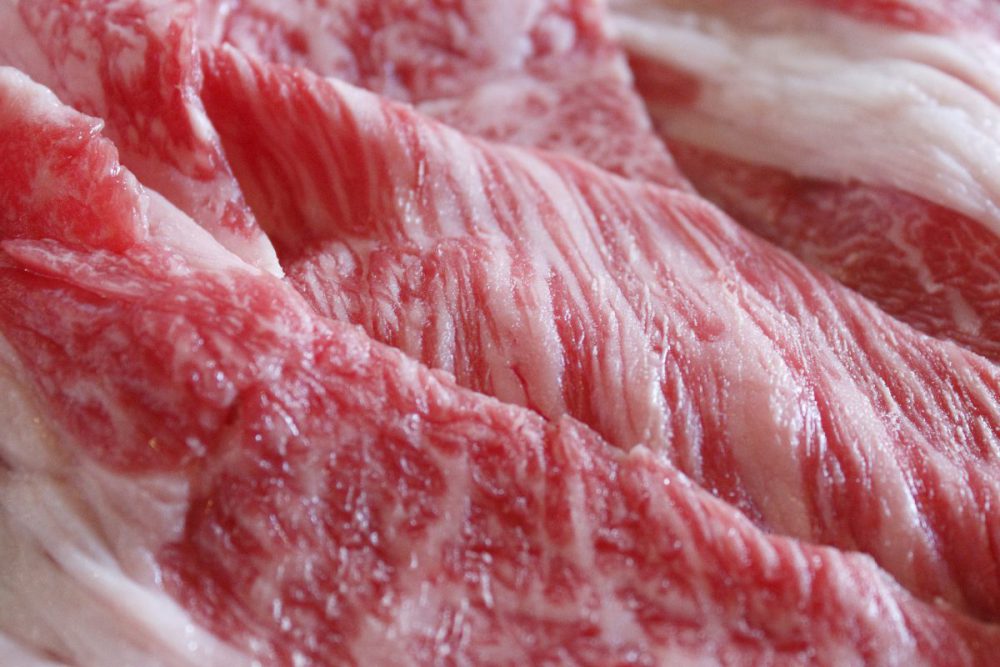 The word 'Wagyu' literally translates to Japanese Beef and is often regarded as the most expensive steak in the world due to its high quality and exceptional taste.
Contrary to opinion, you don't have to dig deep into your pockets for an A5-grade wagyu steak, as the premium meat comes in various grades and can be enjoyed in a myriad of ways to suit your budget.
If Japan's gourmet steak is at the top of your list of delicacies to eat while in Japan, here are five Wagyu brands to consider trying when visiting different parts of the country.
Kobe Beef
Genuine Kobe Beef comes from the Tajima breed of Wagyu which is bred in Hyogo prefecture. It is loved for its succulent flavour and well-marbled appearance thanks to its careful upbringing. There are many teppanyaki restaurants that specialise in cooking high quality Kobe Beef in Kobe city though you can also enjoy it in the form of a humble beef croquette, which butchers in the city are known to sell alongside fresh cuts of meat.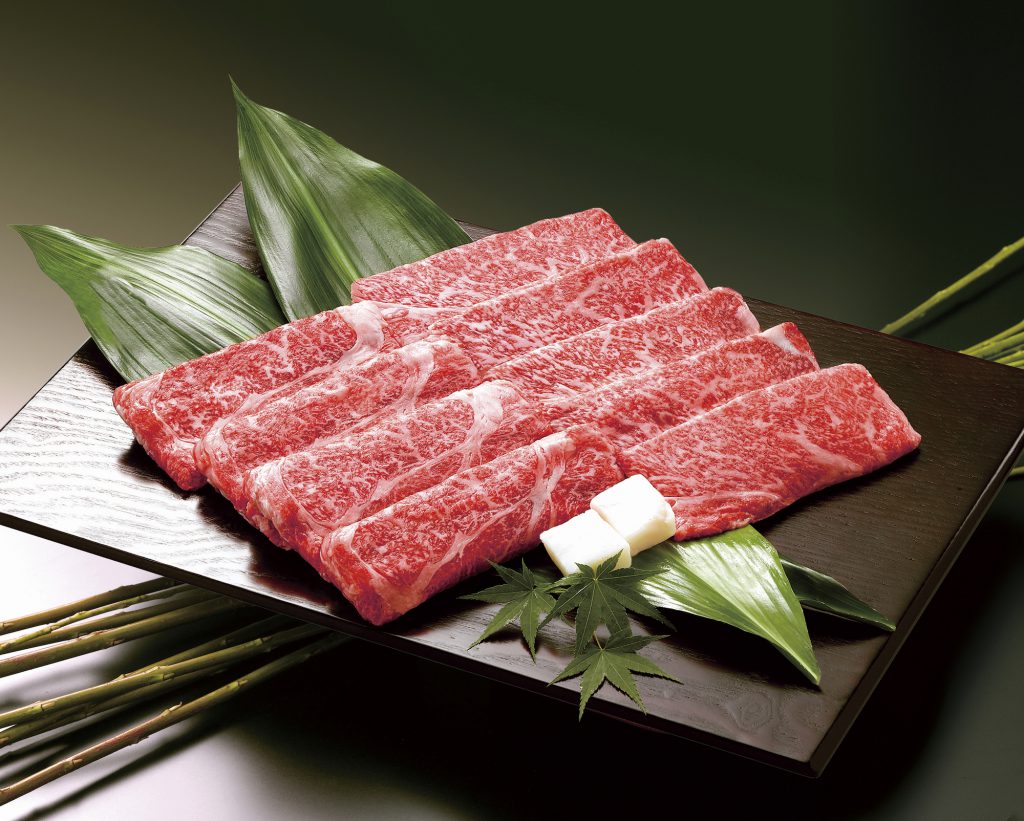 Hida Beef
If you find yourself gallivanting in the Japanese alps of Gifu prefecture, do yourself a favour and try Hida Beef—a meat so rich with marbling, it almost melts in your mouth. One of the best destinations to try this variety of Wagyu is in Takayama. The in-land city is home to historical streets lined with food stands that sell everything from fresh Hida Beef sushi to steak skewers grilled over charcoal.
Matsusaka Beef
A popular choice of meat from Mie prefecture in the Kansai region is Matsusaka Beef. Considered to be one of Japan's top three wagyu brands for its quality texture and fine detail of marbling—a must try for anyone travelling to Mie where local dining establishments serve it Sukiyaki style!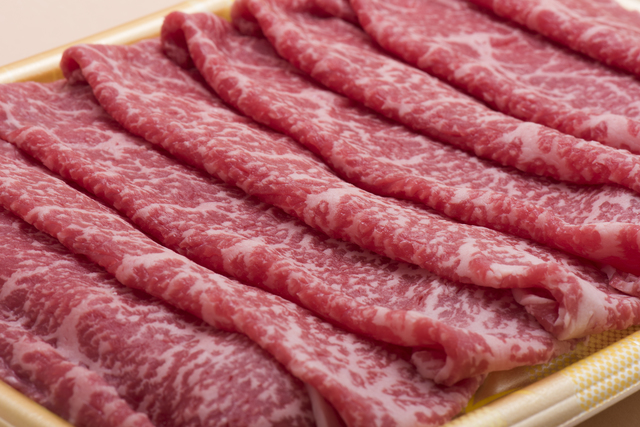 Omi Beef
One of the oldest beef brands in Japan and considered as prestigious as Kobe and Matsusaka Beef, Omi Beef hails from Shiga prefecture where cattle are carefully selected to be raised in a beautiful, mountainous environment surrounding Lake Biwa, Japan's largest lake. With a plethora of dining establishments offering a taste in Shiga prefecture, this delectable meat is sure to leave a lasting impression however it's consumed.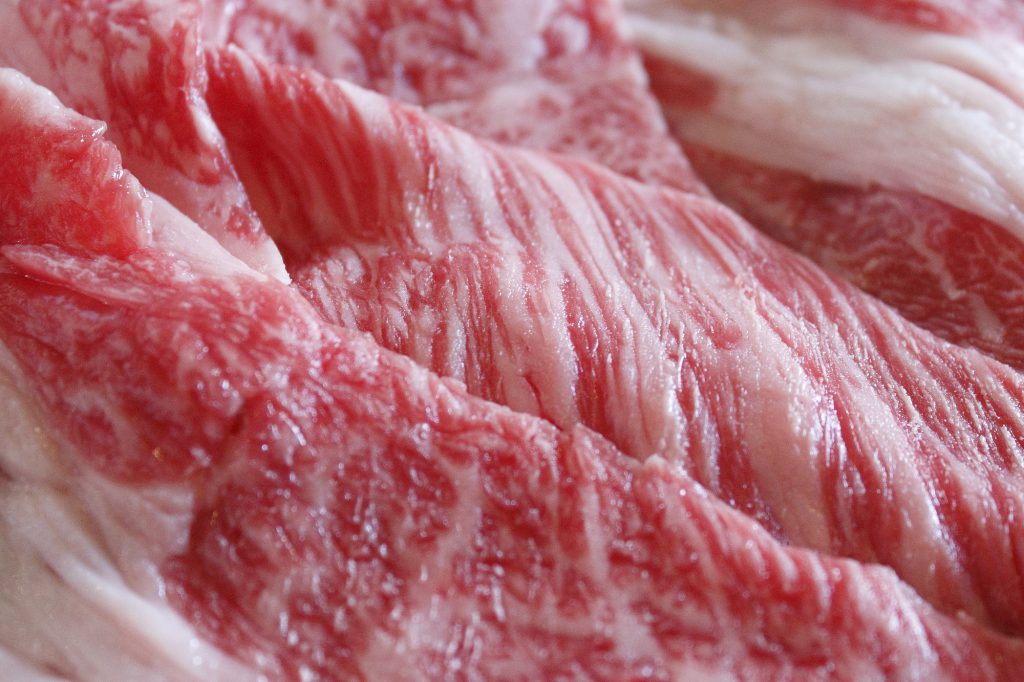 Hokkaido Beef
Powder hounds that are eager to hit the slopes of Northern Japan need not fear missing the opportunity to try quality Japanese beef. The prefecture's abundance of nature, cool temperature and clear air make it Japan's leading agricultural hub, thus creating the ideal environment to breed cattle. Hokkaido beef is available at many of the prefecture's ski resorts and is often enjoyed in Yakiniku and Shabu Shabu (Japanese style BBQ and hot pot).